WHO WE ARE AT BRANDAID
Founded in 2004, BrandAid was created on the notion that it all starts with an idea and with that idea, a great team can develop anything they put their minds to. Creating our leading team of experienced online veterans combining, +20 years each in the media, marketing, direct to consumer, infomercial, internet, and technology.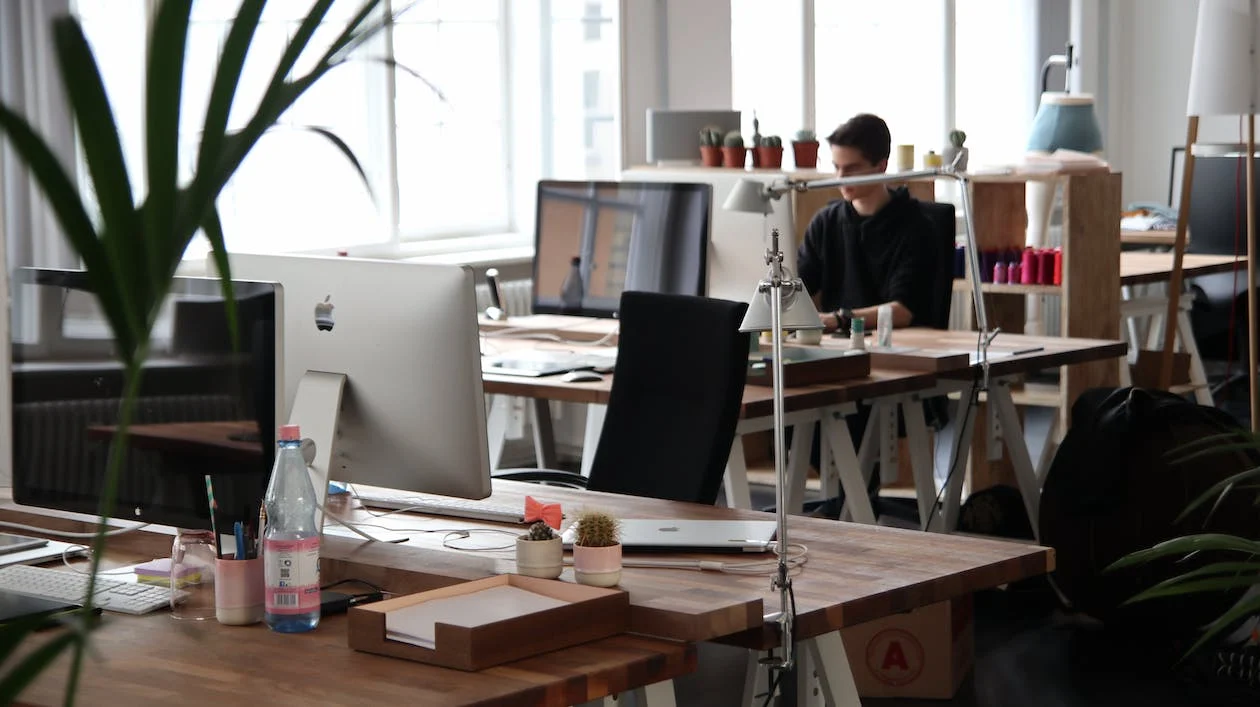 This space has allowed BrandAid to bring some of the most incredible brands to Market.
We, folks, bring our own skills and passion for what we do. Because, at the end of the day, how much we care is what makes us stand out!
We focus on building owned and operated sites that provide maximum yield while driving high volume sales through all online and Omni channels in the market. We focus on bringing value to the consumer experience by creating quality products that solve everyday problems that can sustain long-term growth.
Dapper's secret weapon is BrandAid
BrandAid has specialized in building brands that win for over two decades and has become a leader in marketing health and wellness products direct to consumers. BrandAid's customer acquisition programs use tried-and-true marketing strategies and methods across all channels to increase the value of each customer over their lifetime. These strategies include subscription-based programs.
An invitation to the never before
In a world of complexity, we offer simplicity through consistent, world-class service and dedication
Champions for significant progress...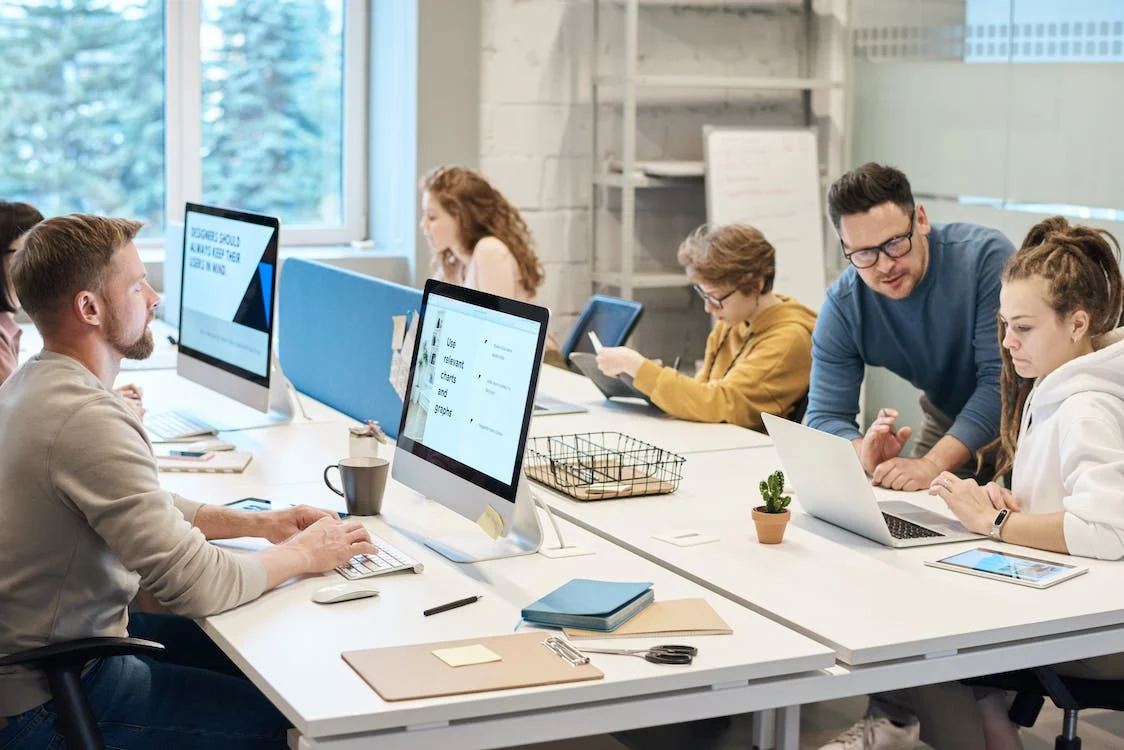 We are BrandAid

In good times and bad, we build brands to achieve meaningful progress as a force for growth and good.

BrandAid is a modern marketing production company that helps businesses make meaningful progress through creative, media, commerce, data, and technology.

Our team of optimists, entrepreneurs, and first-movers coalesces around the needs of our clients and our products, unlocking unique possibilities for sustainable value and lasting change. With consumer intelligence at the heart of everything we do, we help brands win, keep, and grow their best customers across all elements of the marketing mix.

Through radical collaboration, we make insight a reality that moves businesses forward.
What Makes Us Unique

BrandAid, Inc. was founded by a team of industry veterans with a collective 50 years of marketing, software development, and brand incubation experience. The talented keting team at BrandAid and its "will to win" attitude add much value to our brands and ecialty products as we try to make our business and clients more successful. (can keep the first sentence in the original paragraph)
Concerning the BrandAid Digital Marketing Solution

BrandAid is the market leader when it comes to making innovative direct-to-consumer products that people buy online and in stores.

We thrive on finding the next "big thing" and leveraging our vast experience in product development, manufacturing, technology, media, and customer service to bring quality products that can become lifestyle brands.

BrandAid focuses on selling products, getting new customers, and keeping old ones using channel marketing and programmatic media buying. BrandAid has a proprietary marketing stack of integrated solutions.

BrandAid's Martech Stack:

Affiliate Network
Demand-Side-Platform (DSP)
Lead Management Solution
Inbound/outbound call center and customer service solutions
Data Validation Solution
Consumer Profile Targeting Solution "Mediatize"
Drop Shipping Services "DropHaus"
We have our
Three Golden Rules

that makes us awesome.
Make Meaningful Alliances
This is where we get our bread and butter. We keep moving forward by fostering genuine connections, therefore we always put your relationships first. People are what really matter at the end of the day.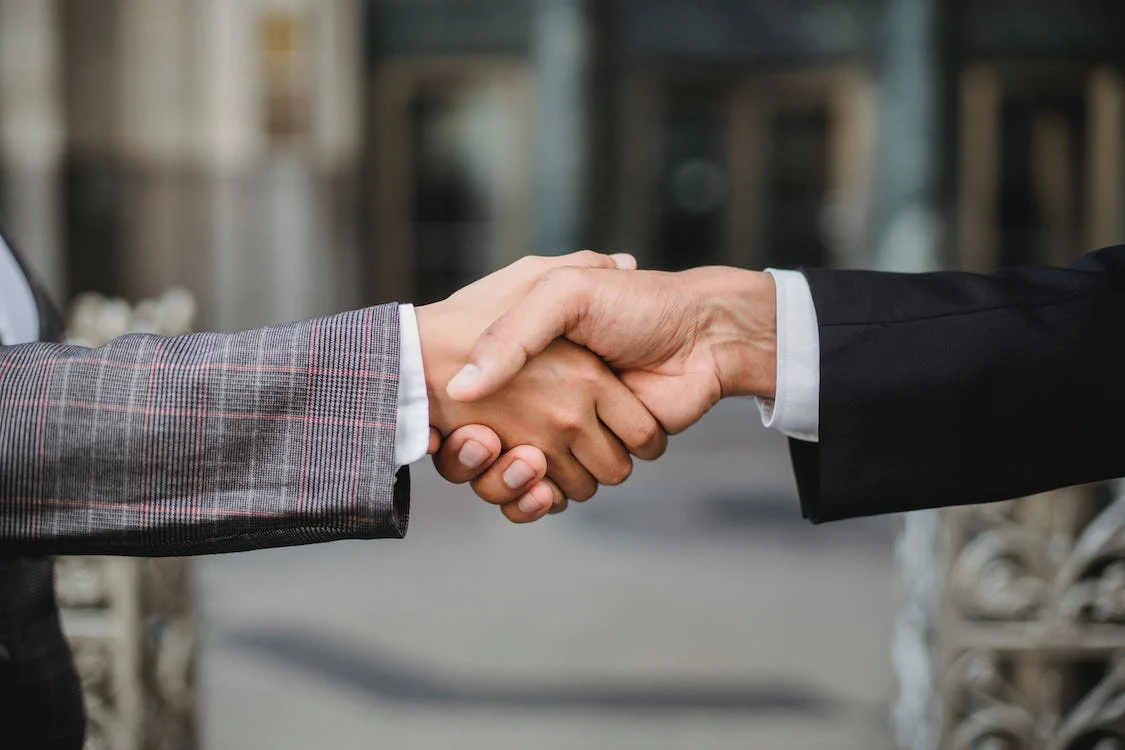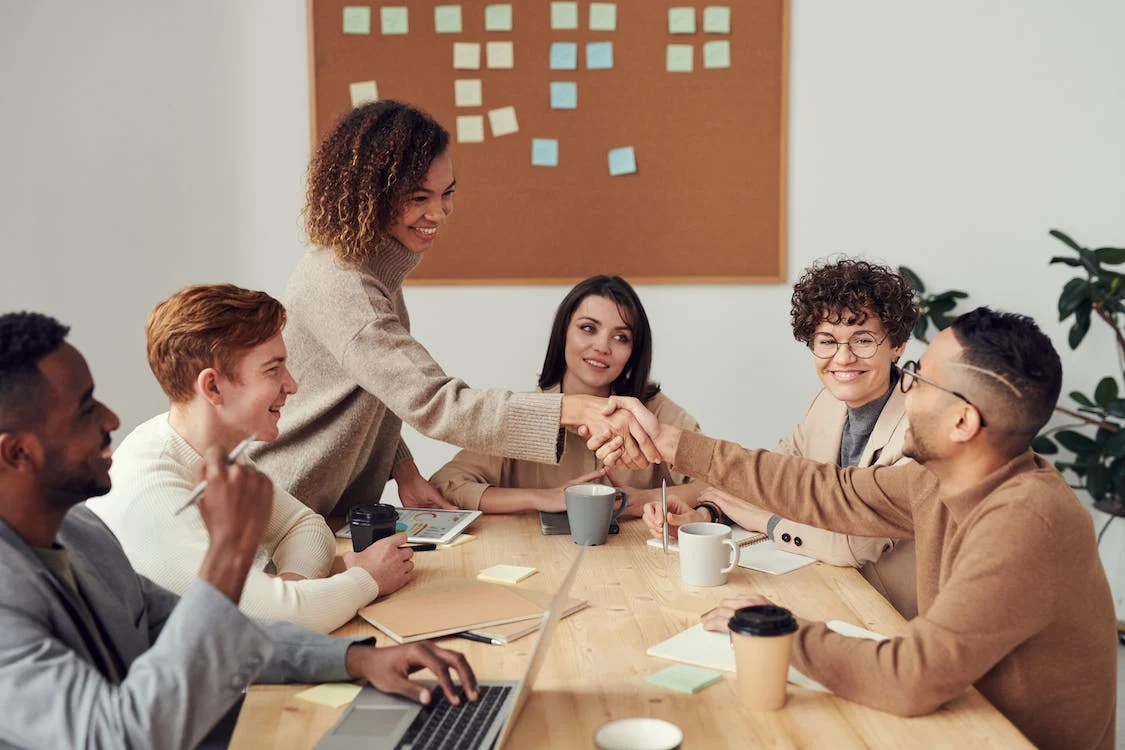 Transparency is essential.
We increase trust in others by expressing confidence in what we do. Think confident rather than arrogant. No one wants to work with wishy-washy mumblers; instead, they want to work with people who are willing to take risks. That's us.
Transparency is essential.
We increase trust in others by expressing confidence in what we do. Think confident rather than arrogant. No one wants to work with wishy-washy mumblers; instead, they want to work with people who are willing to take risks. That's us.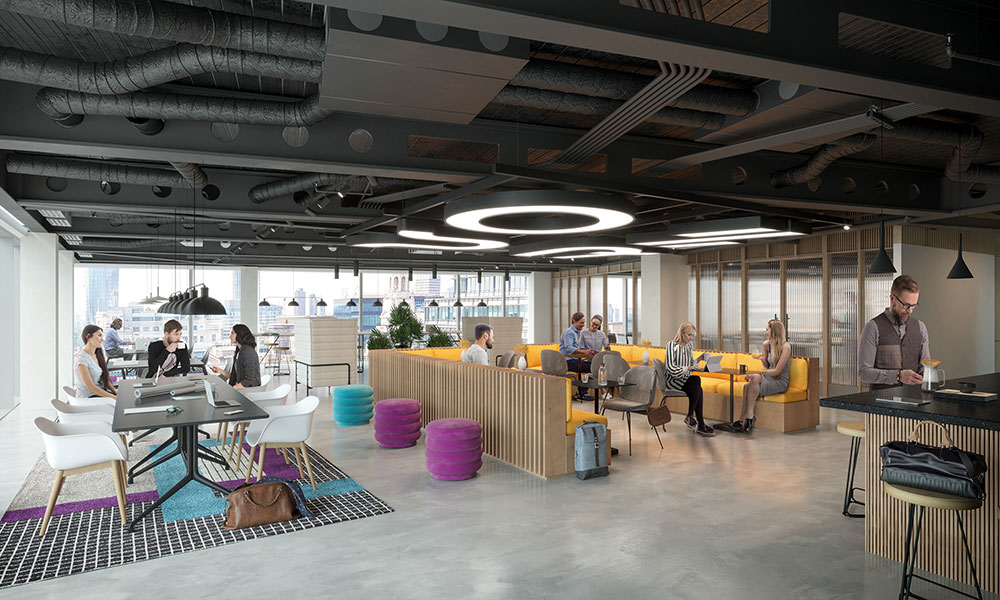 Always make it more efficient
It's all about planning. Work intelligently rather than harder. We don't take shortcuts unless it's the best option. We always think about the "why" behind what we do. That's how you become the best in the game.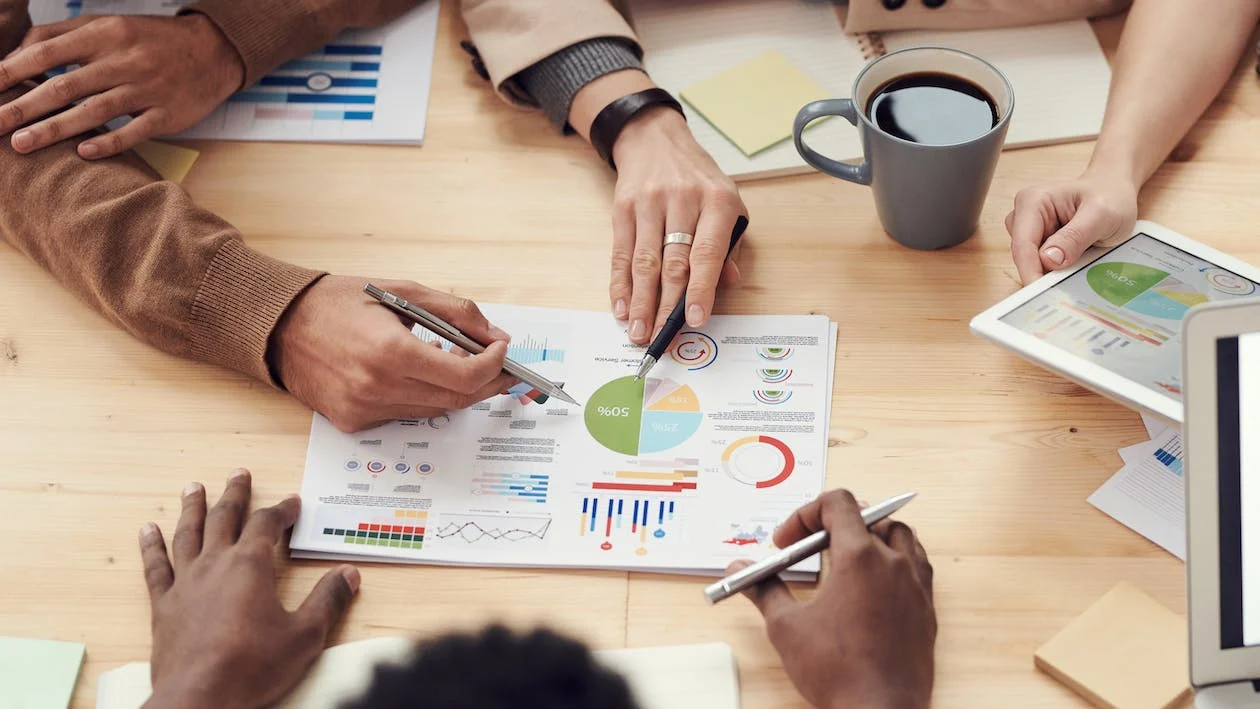 We do
Business

differently

As a full-stack technology, media, marketing, and product company, we have focused on building our own

brands. We have learned from all the ups, downs, and mistakes a team could make in creating and building large-scale brands while managing all areas required to create brands and services for our customers.

This has allowed us to continue the success of launching new brands quickly and at a profitable scale.
Direct To Consumer Products
By building the best online brands and web properties, we use every piece of data as the basis for designing an effective, ROI-Driven Online campaign.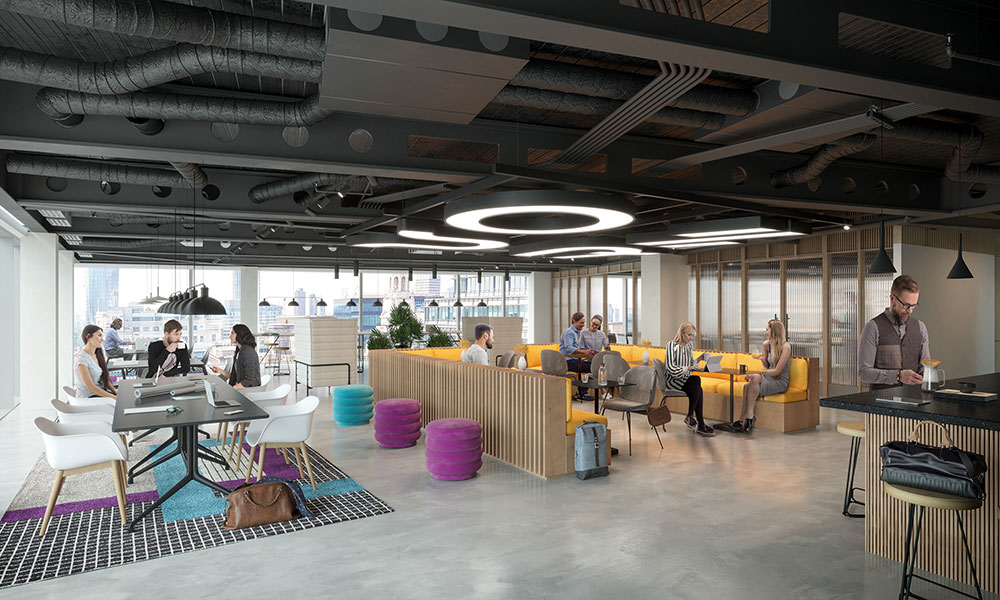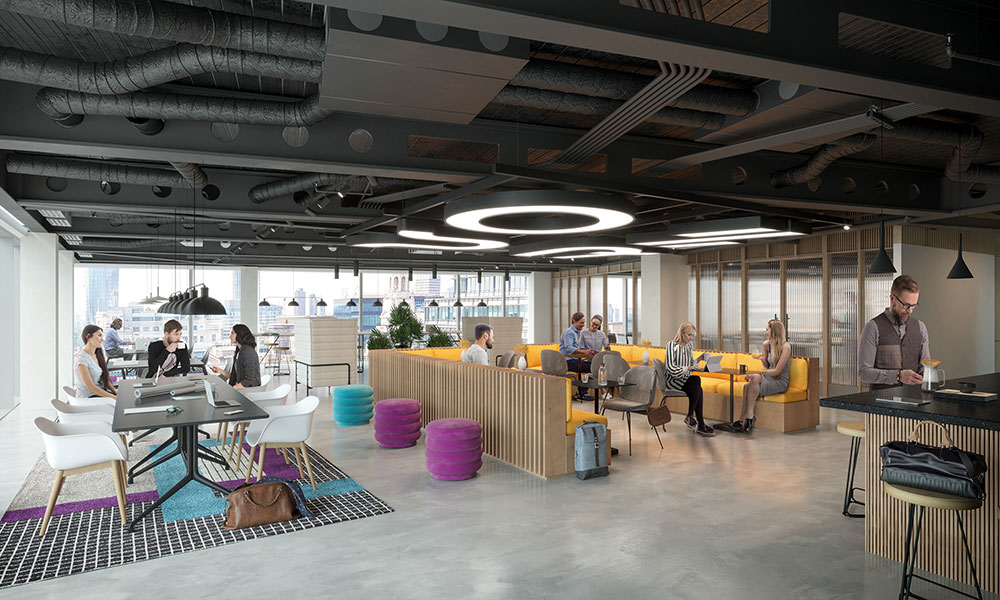 Consumer Content
We manage in real-time the success of all of our campaigns by utilizing in-house automated technology and human knowledge. In doing so, we have developed a best-of-breed optimization system for increased success.
Transparency is essential.
We increase trust in others by expressing confidence in what we do. Think confident rather than arrogant. No one wants to work with wishy-washy mumblers; instead, they want to work with people who are willing to take risks. That's us.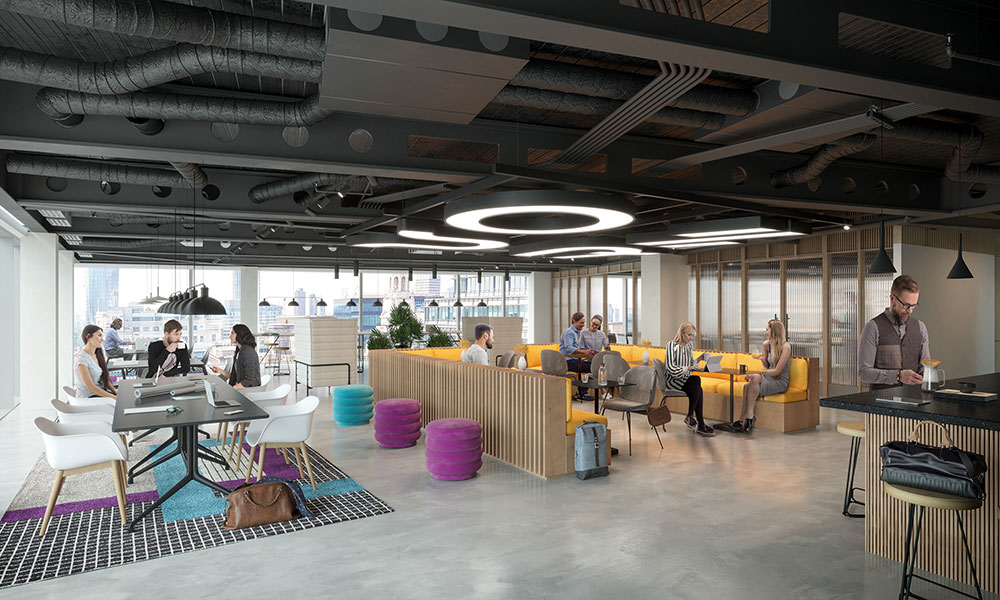 Our Process
We begin the process by reviewing key elements of a product, including problems that a large audience could use if presented to them, and then we solve that problem. We then look to understand the marketplace and the trends in the industry as well as the competitive landscape to examine opportunities for success.
IDEA
It all starts with an idea. But not all ideas are created equal. Our years of experience help us sift through the ideas and finding the ones that are worth investigating.
E-COMMERCE
Our internally built and maintained shopping cart technology gives us elevated capabilities to not only deliver a seamless customer experience but also offer sales funnel optimization, bundled products, remarketing, and more.
TECHNOLOGY
Premier results are the expected output of our intelligently built systems. Customized to fit the needs of our partners, Our results speak for themselves. Our goal is simple: High volume - High quality at the best ROI. Get started by clicking Partner Portal at the top of your screen.
DIGITAL MARKETING
Online marketing is constantly evolving. From the mobile push to the Facebook craze and the rise of native/content the advertising we pride ourselves in staying on the cutting edge of these changes and maximizing the potential of each Opportunity.
MARKETING STRATEGY
We offer a multi-channel digital marketing strategy for all products and platforms. Comprehensive strategy and testing is a staple of all of our marketing strategies and consistently net heightened success rates.
VISION
Taking an idea and seeing the path from concept to reality is truly an art form. Each step has to be evaluated and outlined in order to set things up correctly. Inherently there will be pitfalls and hiccups along the way but good vision decreases these issues and is a major factor in our continued success. BrandAid - Vertically Focused. Horizontally Integrated.
TEAM MEMBERS
We're constantly refining our product. Adding new features. Working to help your business grow.
Work with our team of experts
Do you have a good idea that we can help you with?