Websites with
your business

in mind
We create stunning websites that are tailored to your current and future requirements. Our strategists, designers, UX specialists, and developers have a proven track record of building efficient, aesthetically attractive eCommerce and corporate websites that bring your brand's personality to life on the web.
Partner with the WordPress specialists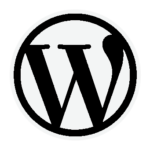 Team up with Australia's only Gold Certified WooCommerce partner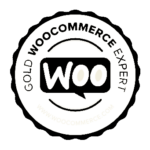 Our favourite eCommerce platforms: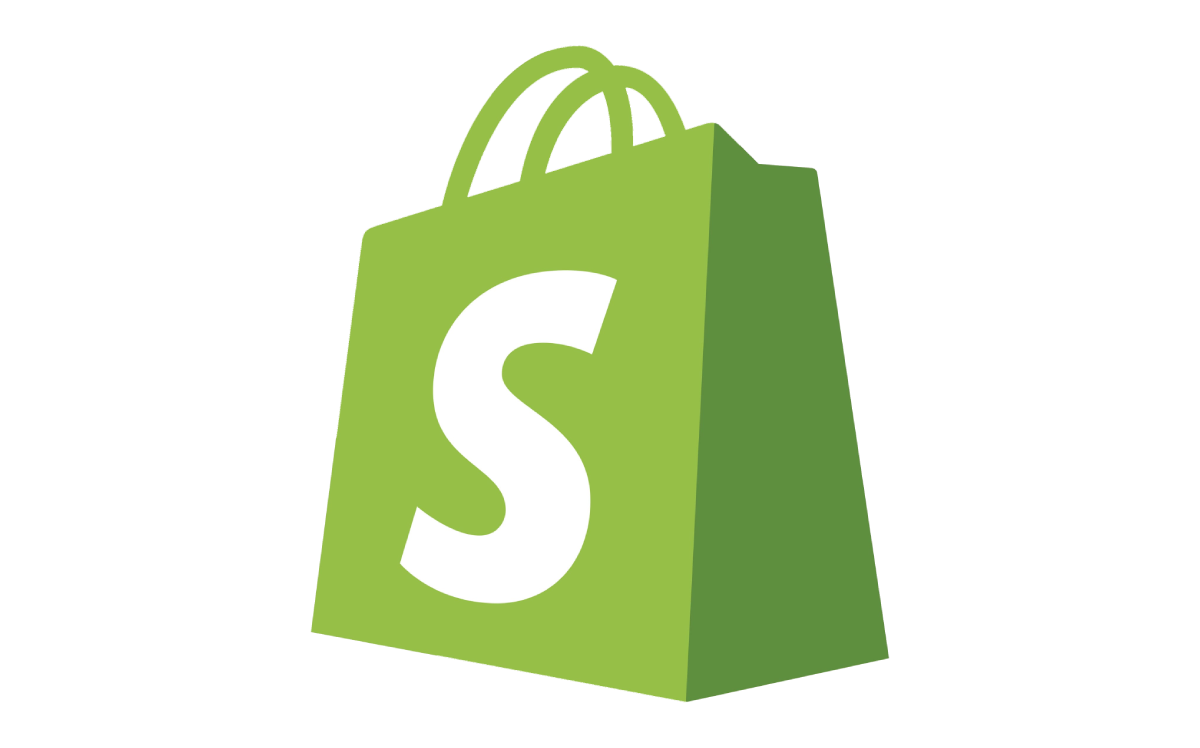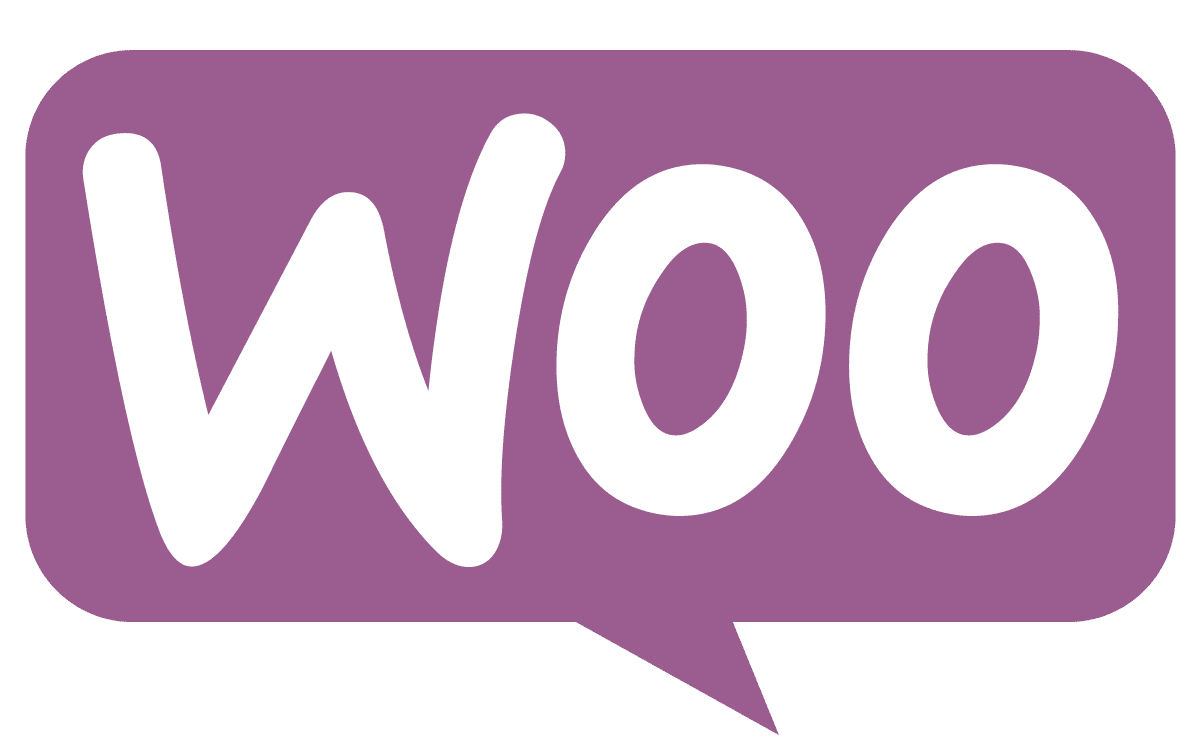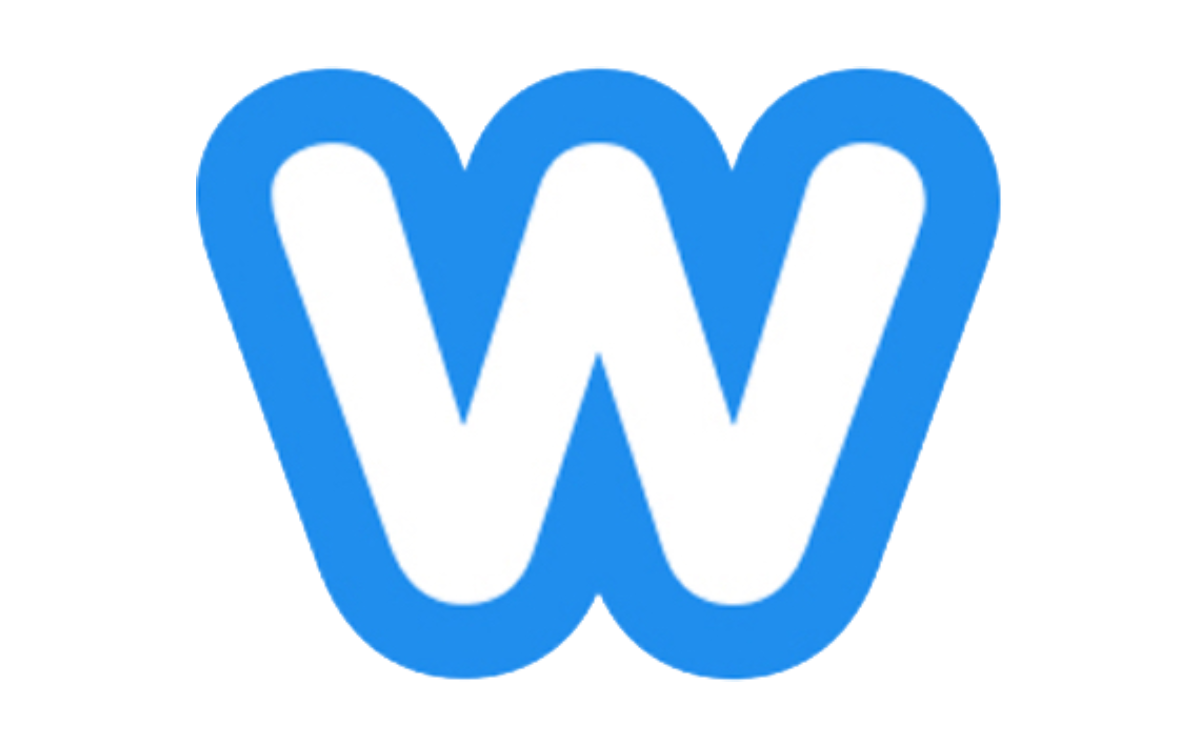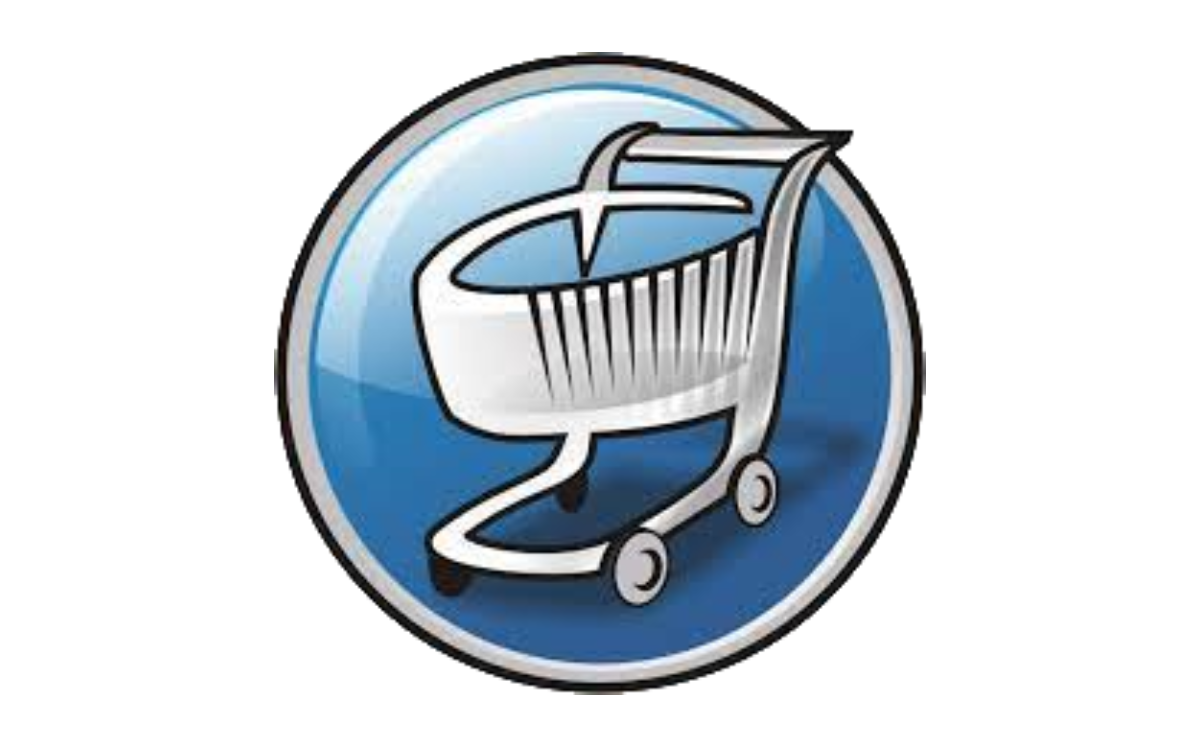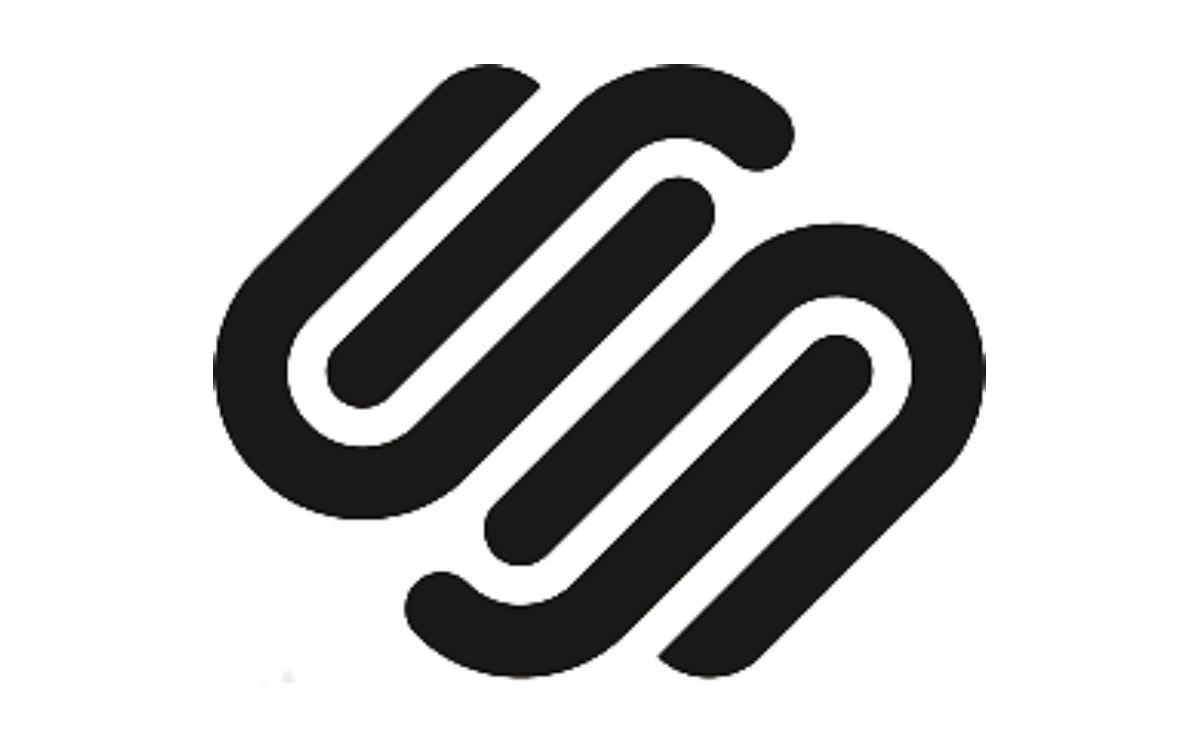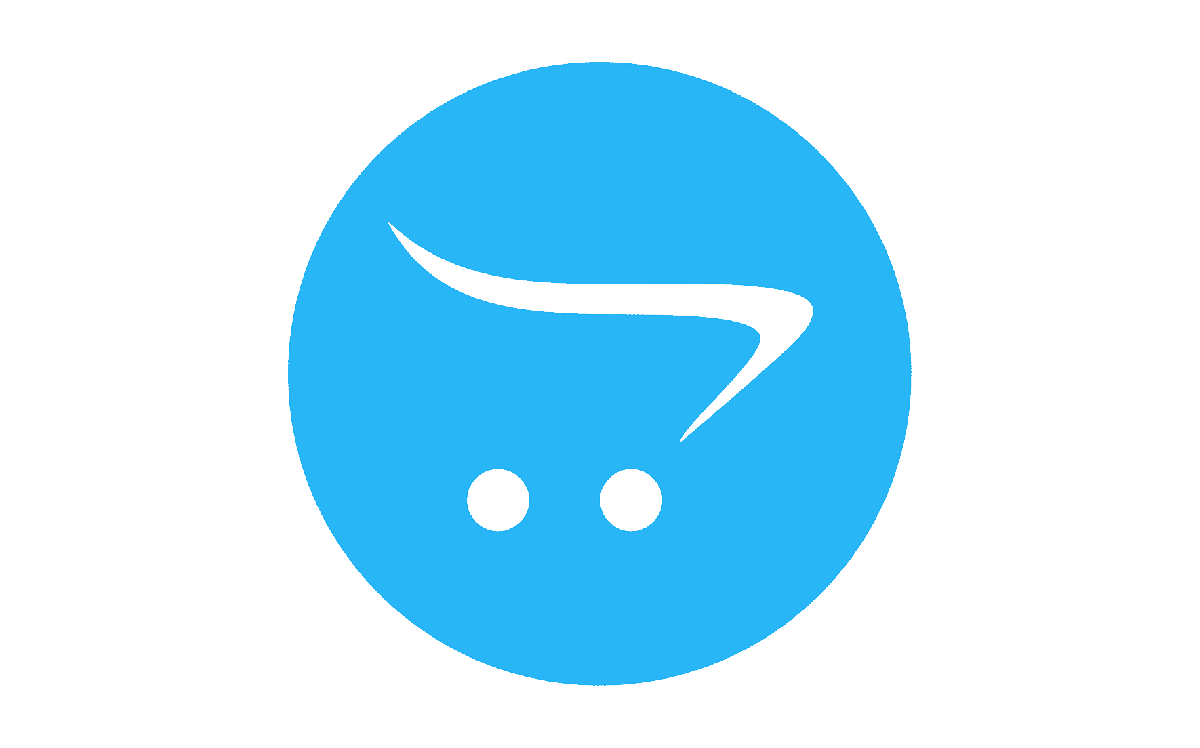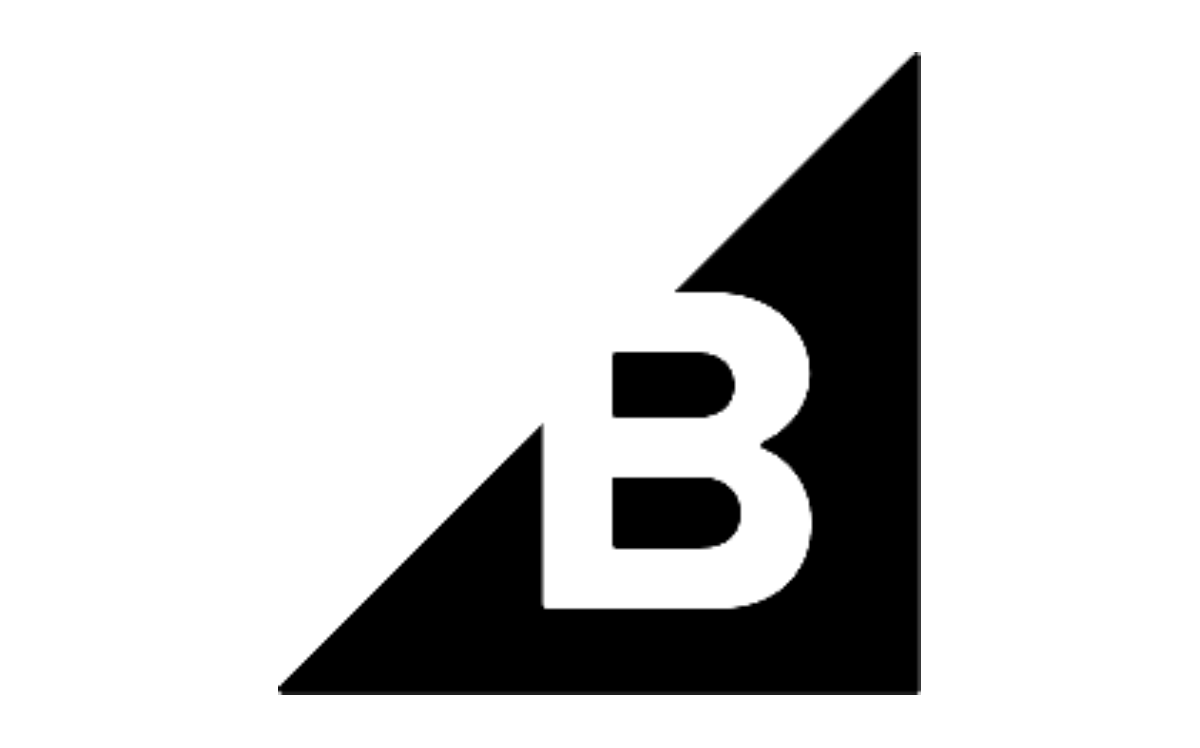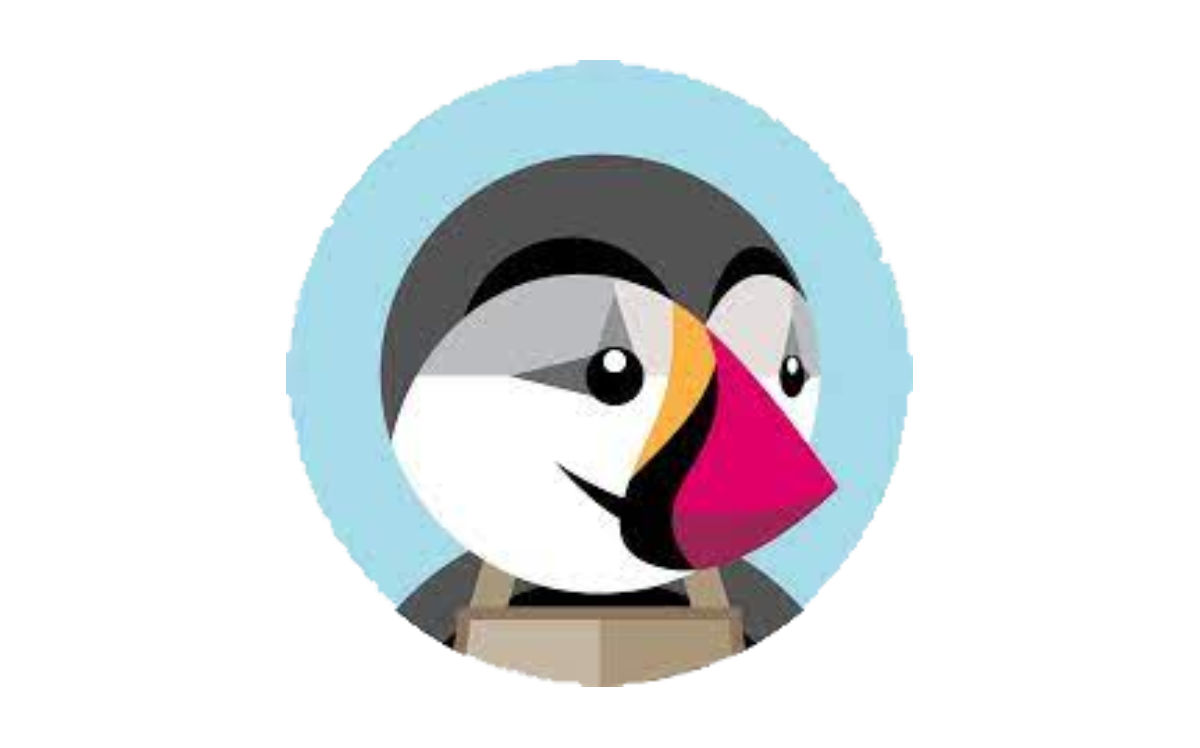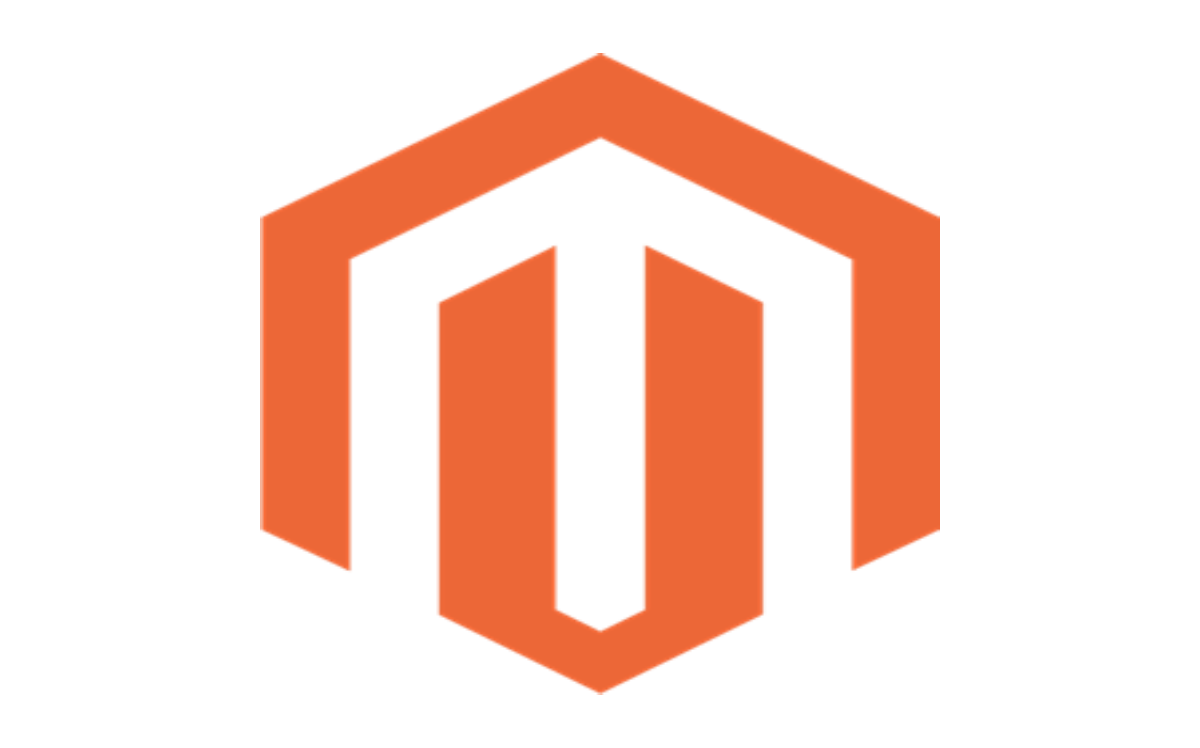 WE'RE PROUD OF OUR SUCCESS
These are the tools and techniques we use to help you take a digital-first approach to your brand transformation. From planning to implementation and ongoing technical and marketing support, we draw on our twenty three years of proven experience in delivering beautiful results.
How We Do It
Quarterly services, fully managed by us with live reporting.
Uncover the heart of your business
We don't just dive in head first. We first focus on getting to know you, your business and your audience so we can make the plunge together.
Examine your target audience and conduct competitor analysis
Establish goals and expectations for your website
Pinpoint pain points for new site to resolve
Discuss technology, plugins, integration, and other third party requirements
Establish any tasks or resources required by each party
Develop a comprehensive solution recommendation including indicative timelines
Identify any additional features or areas of improvement to help you plan your project scope with your time and budgetary restraints in mind
Develop a project blueprint
Every good project starts with a plan. We work with you to develop complete technical and functional specifications as well as low-fi wireframe designs. This means we can focus on perfecting the user experience before starting design.
Fully scope the technical requirements of the project
Detail the functional specifications of each feature of the website from both a user and admin perspective
Establish your site's information architecture
Create low-fi wireframes, focusing on UX that satisfies both business and user needs
Establish your business rules to enhance conversion points
Intuitively made to encourage customers to checkout or get in contact with you
Plan for updates and new features
Create a beautiful experience
Great design is both beautiful and functional. In this phase, we use the approved wireframes as the skeleton to design a delightful experience. Once you're happy with the first few pages, we roll out all pages for your review.
Take wireframes and transform them into visually stunning design
Staged roll out for your satisfaction at every point
Assess usability and logic of design through an eCommerce lens
Creative, bespoke ideas that reflect your brand's identity
Represent brand positioning to reflect your business goals and build trust with the user
Bring the vision to life
Watch your designs transform into a working website, with clean code and pixel-perfect layouts. We integrate your systems into your website to create a fully functioning online ecosystem.
Quality development with best-practice coding
Further assessment of the UX to ensure maximum conversion down the line
Built to be flexible for future updates and phases
Using the latest technology, we ensure your site is contemporary
CRM, ERP, inventory management, accounting and POS integrations
Integration with your shipping and fulfilment platform and your accounting and payment gateways
Email and marketing automation
Setup of analytics, reporting and testing
Check it's working perfectly
Each website we produce goes through a rigorous testing process. These tests ensure the highest quality in every aspect before deploying in the live environment. Be confident in your newest asset.
Physical testing in modern browsers, cross-browser testing
Physical and simulated testing on mobile devices and smartphones
Broken link testing, W3C validation, CSS validation, usability testing
CMS Training with your project manager
Dedicated testing environment for you to conduct your own User Acceptance Testing before going live
Time to go live
The deployment of a website is a process that requires a lot of meticulous care and attention to ensure a smooth launch. We guide you through this process for a successful lift-off.
Hosting selection and setup assistance
Liaise with all of the relevant business parties to ensure everyone is well prepared for launch
Provide guidance on DNS changes
Conversion teaching set-up
Form testing
Analytics setup review
Watch your business bloom
For us, every client relationship is long term. We can continually monitor your website and make optimisations to increase UX and conversions as needed.
Ensure you're across new and relevant technology as it becomes available
Make recommendations to keep you ahead of the competition
Enhance and evolve the user experience as your business grows or needs alterations
Connect you with our expert marketing team to ensure the site's ongoing success
Iconic brand embraces digital
Through strategy activation, design empowerment, and market adoption, we help purpose-driven brands grow. These are our guiding principles, from generating new ideas to bridging the dots for clients or users.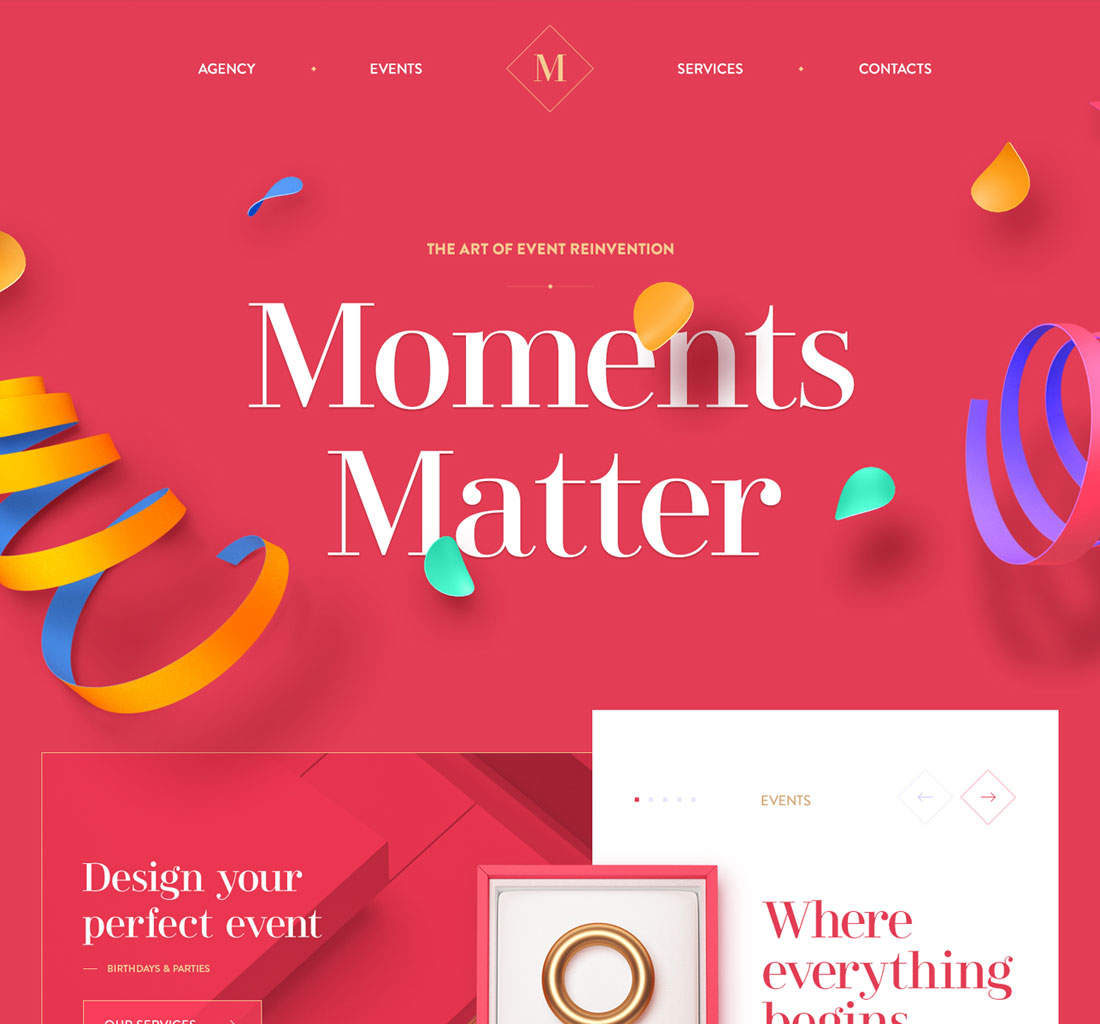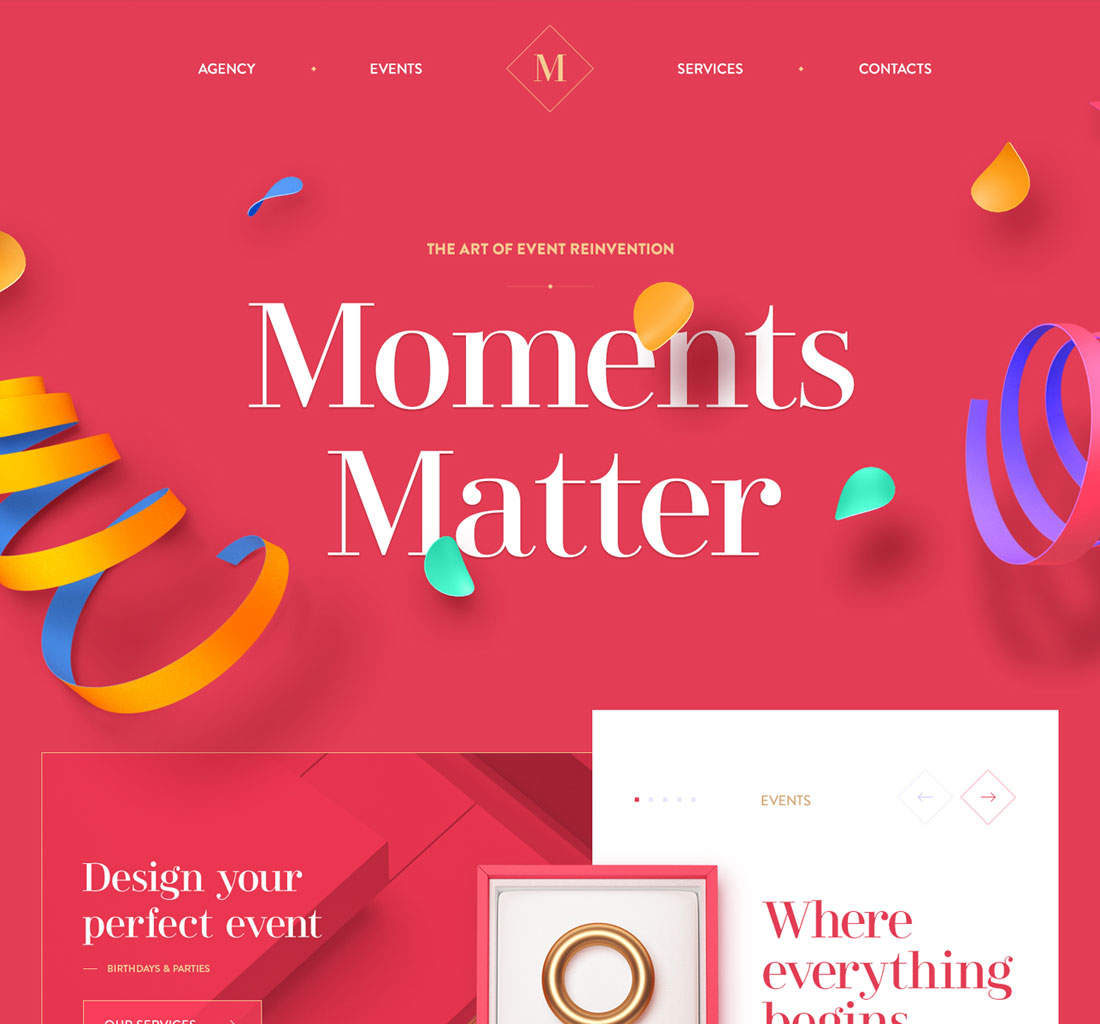 A suite of cellar sites
We create digital platforms that empower users and the people who support your company. We can design and fine-tune the most powerful methods that provide rapid ROI for your company since we have a strong understanding of what inspires people
WHAT MAKES US
SPECIAL
It's basic: our astounding group and our prosperity driven procedure. Our procedure is intended for your development. It's intended for effective joint effort, straightforwardness, and effectiveness.

DISCOVERY
We will reveal your objectives, procedure and mission to build up a methodology for progress.

DESIGN
We will reveal your objectives, procedure and mission to build up a methodology for progress.

DEVELOPMENT
We will reveal your objectives, procedure and mission to build up a methodology for progress.

DEPLOYMENT
We will reveal your objectives, procedure and mission to build up a methodology for progress.
Ongoing Support
We don't simply build a solution and let it go. We can constantly adapt and evolve your website over time to ensure your asset is protected and performing.

SEO Transitions
Don't lose your ranking. We make your website transition as smooth as possible to ensure minimal disruption to your business for the best results.

Maintenance
Don't worry about the small things. We can handle updates, fix issues and make improvements long after your website goes live.

Digital Marketing
Discover the power of integrated digital marketing. Your website and marketing working cohesively together to get amazing results.
DIGITAL MARKETING
All under one roof, a full spectrum of marketing services to assist you achieve your objectives.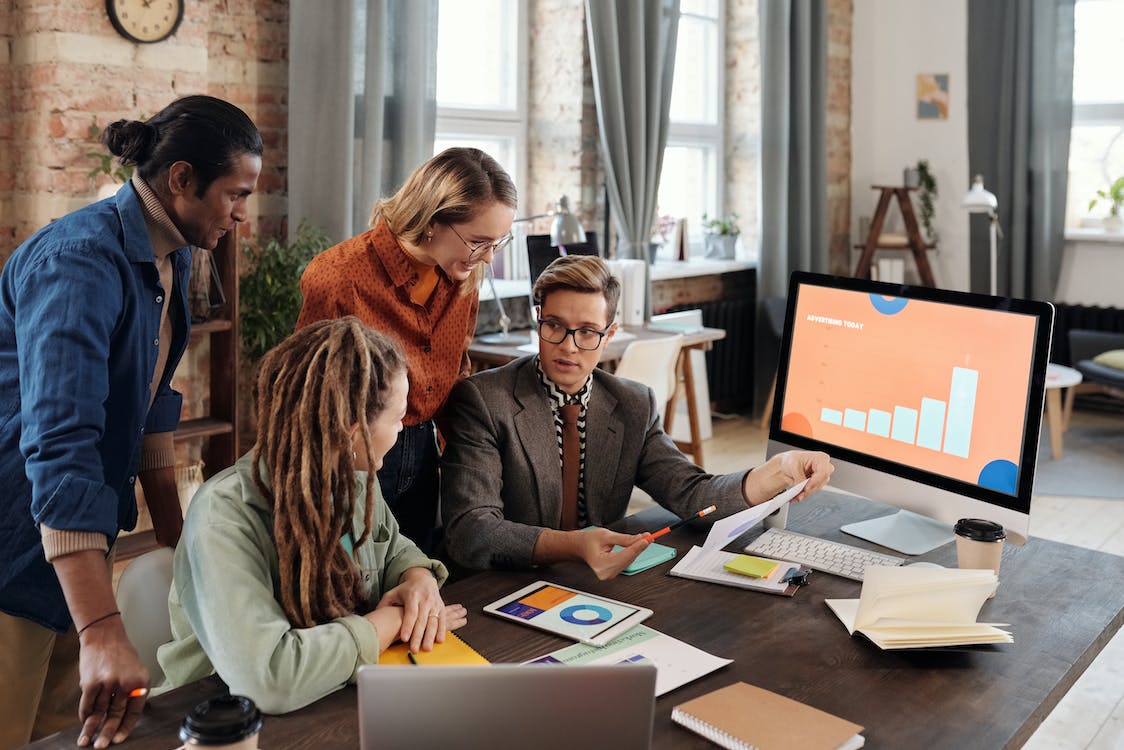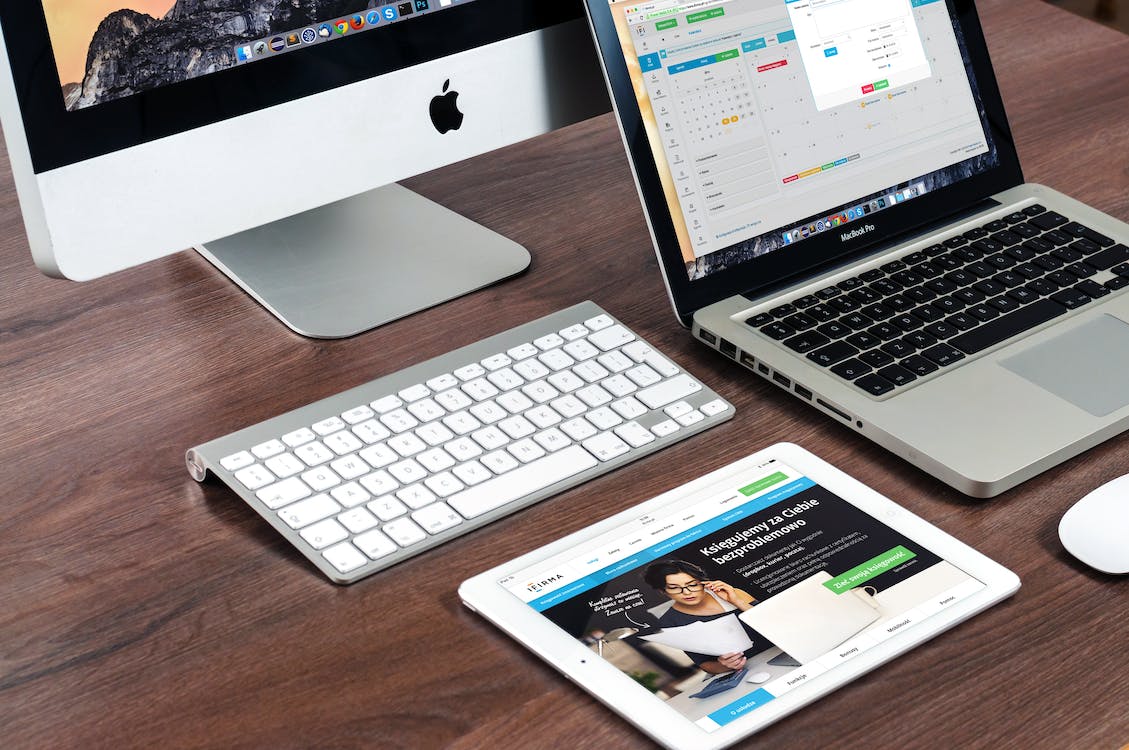 WEBSITE & E-COMMERCE
We at BrandAid create custom design, development, and content for your website.
WEBSITE & E-COMMERCE
We at brandaidusa create custom design, development, and content for your website.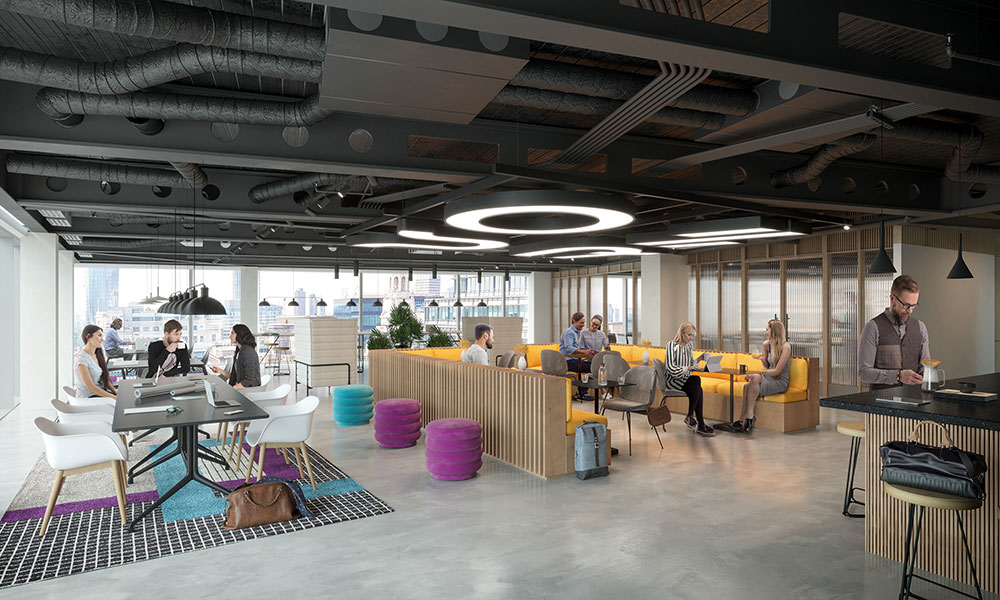 Work with our team of experts
Do you have a good idea that we can help you with?