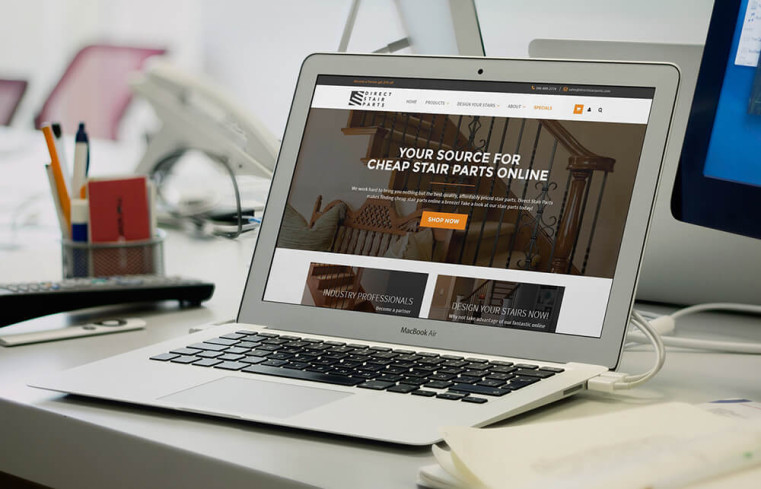 Brandaid Internet Marketing Agency is a Shopify website design company and Shopify Partner with the expertise to craft customized Shopify themes tailored to your requirements and budget. Don't settle for one of the free templates. Allow the Shopify website designers at Brandaid to assist you in setting your business apart with a personalized template optimized for driving conversions.
Why Opt for Brandaid as Your Shopify Developer
Certified Shopify partner: Brandaid is a member of the Shopify development community.
Comprehensive solution provider: Brandaid can manage everything in-house, encompassing development, design, and marketing for your Shopify store.
Tailored themes to suit your needs: We offer bespoke theme design that ensures visitors become buyers.
Designated project manager: Brandaid assigns a dedicated point of contact to guide you through discovery, design, training, and the final site launch.
Proficient in eCommerce optimization: Beyond being adept web designers, we boast a full team of SEO Specialists who can enhance your online store for improved rankings.
On-time and on-budget delivery: We adhere to delivering what we commit to.
Benefits of Opting for Shopify as Your eCommerce Platform
Shopify proves to be the ideal e-commerce solution for individuals launching a new venture or established brands. Here are some of the advantages of choosing Shopify as your e-commerce platform.
Cost-effective: The reasonable price point allows businesses to grow within the platform.
Arsenal of marketing tools: Shopify provides over 1500 apps to extend your online store's functionality.
Technology management: Shopify handles the technology while you focus on your business.
Managed web hosting: Your site is hosted and maintained by Shopify, covering server upkeep and updates.
Security: Shopify takes charge of safeguarding your site against threats or attacks.
Support: Shopify offers exceptional 24/7 customer support.
Our Shopify Web Design Offerings
As a comprehensive web design company, our adept team can provide the following services:
Tailored Shopify themes
Responsive Shopify theme development
Converting PSD designs to Shopify themes
Ongoing Shopify site maintenance & support
Shopify consultant services
Discover more about how Brandaid can assist your business in creating an outstanding online store through our Shopify website design services. With our transparent proposal, you'll be informed about each step along the way.
A Shopify Development Company Delivering Results
Brandaid is an award-winning web design agency with multiple offices throughout the United States. Apart from offering Shopify web design services, Brandaid can also provide effective online marketing strategies to enhance your eCommerce sales.
Offering Shopify Website Design Services in Texas: Houston, San Antonio, Dallas, Austin, Fort Worth, El Paso, Arlington, Corpus Christi, Mansfield, Plano, Laredo, and other regions across Texas.
Offering Shopify Website Design Services in Florida: Orlando, Altamonte Springs, Clermont, Lake Mary, Maitland, Oviedo, Sanford, Winter Park, and other regions across Florida.
Offering Shopify Website Design Services in South Carolina: Columbia, Charleston, Greenville, Mount Pleasant, Myrtle Beach, North Charleston, Rock Hill, and other regions across South Carolina.