As a comprehensive online services agency, Brandaid excels in the realm of digital marketing. We possess a profound grasp of optimizing the online user experience to generate conversions that propel ROI to new heights.
Nevertheless, Brandaid's digital marketing and web design offerings extend beyond project finalization. We take the responsibility of hosting your website redesign, fresh design, or online marketing campaign to guarantee top-notch care and dedicated attention.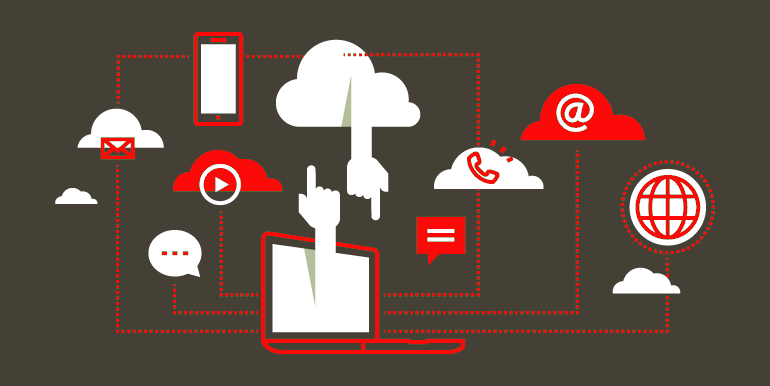 Brandaid's managed WordPress hosting offers a comprehensive package to enhance your online journey.
Enhanced uptime: Our web hosting solution boasts exceptional reliability. We take pride in surpassing industry standards with significantly higher uptime rates.
Complimentary malware elimination: Should your site encounter a breach, our team of adept WordPress specialists will promptly and meticulously remove any malware without any additional costs.
Highly secure hosting: Security ranks as a paramount concern in hosting, and we leave no stone unturned to safeguard your website and data through every available precaution.
Rapid page loading : Swift page load speeds are critical for user satisfaction and search engine rankings. Our WordPress hosting stands out for its impressive speed.
Dedicated WordPress hosting : While we accommodate other websites, our hosting service is specifically designed to offer the quickest and most secure WordPress experience. WordPress is our forte.
Support for hosting Our support team remains accessible at all times to ensure your uptime, page speed, and security are consistently optimized.
We often bundle web hosting with our web design and development services, although we are more than happy to meet your hosting needs independently if that's what you require.